Published July 3, 2017
/
Last Updated June 22, 2022
/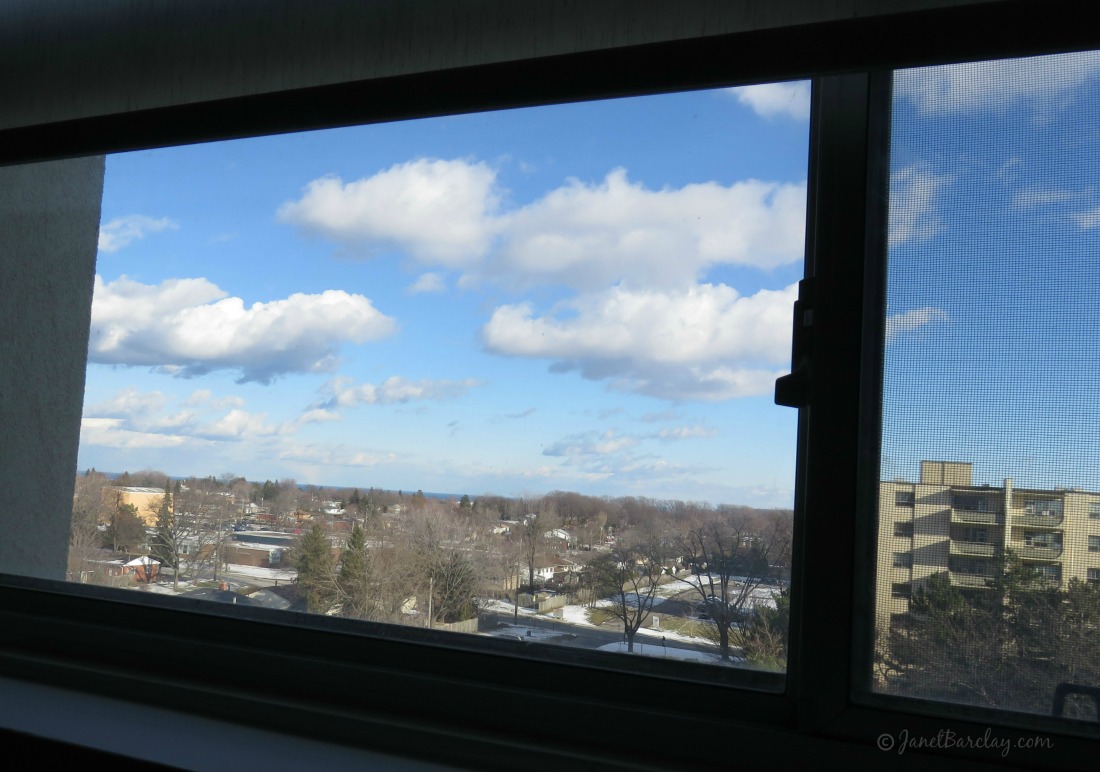 This page may contain links to Amazon.com or other sites from which I may receive commission on purchases you make after clicking on such links. Read my full Disclosure Policy
Since 2014, I've chosen a single word to sum up my vision for the year, and posted it on my blog. Although I didn't formally announce it, my word for this year is Clarity.
Here's where I felt clarity was lacking.
My Online Presence:
My husband, Scott, has been working with me since 2007, and we have others who assist us as well. For that reason, I've usually referred to my business as "we." Although I rely heavily on my team, I'm essentially the face of my business, both online and when dealing with clients. Going forward, I'm going to refer to my business in the first person singular. It just feels more authentic.
I was empowered to make this decision after reading Build The Business You Love, Not The One Gurus Tell You To, by Neil Matthews. I don't have a "web design agency" – I offer web design services with a personal touch – and that's nothing to be ashamed of!
My New Appearance:
No, I haven't had cosmetic surgery or anything that drastic! But when I gave one of my new business cards to a friend last fall, the first words out of her mouth were "You need a new headshot." She had a good point – it had been five years! I now have different glasses, a lot more hair, and I may even have aged a teeny bit.
I got in touch with Jon Evans Photography here in Hamilton, because Jon did such a great job last time. He is responsible for the photos on my new Home and About pages, as well as the one at the end of this post. He does good work, doesn't he?
My Business Name:
My business has evolved significantly since I started in 2002. When I was a professional organizer and virtual assistant, I chose the name "Organized Assistant" so it would still work if I decided not to continue with either profession. Since my primary service has been web design for some time now, the name's no longer a good fit. Many people think I'm still an organizer, though it's been nearly 10 years since I offered that service. Others think I provide virtual admin services, which I've never done.
And so I've decided to do what many others have done before me – I'm rebranding as myself! And that's why you're seeing this new website.
My Brand:
With so many things out of whack, it was time to rethink my entire branding!
For structure, I invested in a branding course and supplemented the lessons with some free resources I found online to fine-tune my brand story, personality, message, and visual identity. You are looking at the results.
What's next?
This website is the new hub for all of my online activity. Over the next while, I'll be extending my new brand across my other sites and social media profiles, which you can access through the links at the bottom of this page.
In addition, I plan to blog here a couple of times a month, about website and online marketing strategies. If you'd like to receive my new posts by email, please join my mailing list.
Let's talk!
Have you made any changes in your business? I'd love to hear how you handled it in the Comments.